All You Need to Know About Water Bottling Line
Planning to start a new Water Bottling unit?
Wondering what determines the type of machines, you should get for your water bottling unit?
The answer to these questions depends on what type of bottles do you want your products to be packaged in. Knowing your water bottling line is the first step towards setting up the water bottling unit.
In this article we will be discussing briefly about the 3 major types of water bottling lines: The 5G (5 Gallon polycarbonate Line), The PET Bottles (330ml, 500ml) and the final category; The Cup water (100ml,150ml,200ml,250 ml).
This filling line integrates a decapper, external bottle washing, internal bottle washing, filling, and capping. The 5 gallon bottles would first go through a decapper machine to remove their caps and then would go through an external bottle washer followed by an internal bottle washer having 12-26 stages of washing and sanitizing process. After internal bottle rinsing, mineral water will be filled in. The 5 Gallon bottles are then capped and a sleeve applicator adds the final security sleeve on the caps followed by date coding.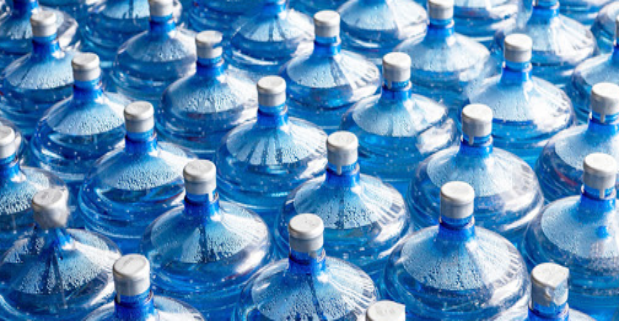 Pre-forms are sent down to the blow molding machine where the preform is heated and blown into the shape of your desired bottle according to your design specifications. Next the newly formed bottles are filled with water, capped, labelled, and then packed according to your specifications. PET bottles are easily recyclable. Preforms vary in neck finish, weight, color, and shape, and are specifically designed to meet the needs of customers in different market segments.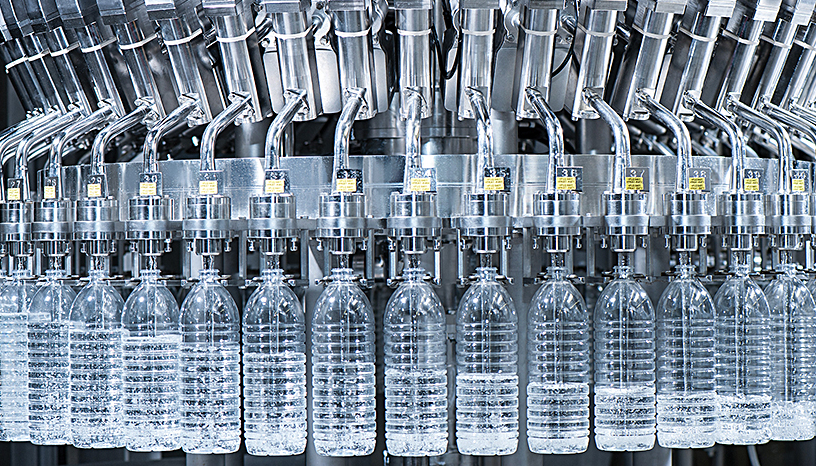 In a water cup machine, cups are formed from PET sheet material and the top seal is done using aluminum PET material. Having just one machine can produce the entire production line in a form-fill-seal machine. Water Engineering Technologies supplies the manufactures form, fill and seal packaging machinery that offer tailor-made technical solutions for highly sensitive products, products for expanded distribution and products requiring extended shelf life. WET CUP Series' machine offers efficient, well thought-out technology such as optimized format widths, shorter draw-off-lengths and high cycle speeds to ensure economical and profitable production runs. Inline Robotic Arm system allows packing in cartons with ease and provides cost effectiveness. Different cup shapes and configurations to be formed that attract consumers by its appearance, pricing and easy handling. 
CUP Line
Capacity can reach 22000 cups per hour speed 
Touch screen control panel enables full control over all parts of machines and simplifies adjustments
6,000-22,000 CPH (Cups per Hour)
Want to set up a water bottling unit?
We at WATER ENGINEERING TECHNOLOGIES would love to provide you with the best machines available according to your budget and your requirements that provides good stability, easy operation, less wastage of raw materials and supports customization.
WATER ENGINEERING TECHNOLOGIES (FZC) is a leading manufacturing, distributor, and supplier of quality water purification systems of a complete line of domestic, commercial and industrial systems. We have more than 500+ happy customers spread across 11 countries. We at WATER ENGINEERING TECHNOLOGIES will always keep researching and innovating in the fastest growing market and make sure that we and our customers are the leaders of our industry.